Green comes in many shades, from sage to emerald, and in between. If you are looking for vibrant, vibrant color, what you expect is lime green. However, because Lime Green has such a powerful impact, it can make your room look surprisingly different, just a little bit. This is the keyword: a little bit. And combine with other colors to make them soft or complementary, or form a contrast in the right way.
Do you know the colors that go with lime green? There are many answers we can reply with, such as black, white, and pink. Read on and find out more details.
What Color is Lime Green?
Lime green is a bright green, named after the color of lime peel. This is a lively and fresh color, which adds vitality to any color combination. Yellow and blue are good colors to match with lemon green, because this color is between green and yellow.
The hex color lime green color code is 32CD32. In the Pantone color system, the Pantone code for lime green is 14-0452 TPX.
Colors That Go With Lime Green
what colors go with lime green is a frequently asked question. Lime green is always associated with nature, confidence, and energy. It represents freshness and creativity, especially when it is not the preferred color. Because lime green is neither too dark nor too bright, it actually matches well with various colors. The key to using such a bold color is to know how and when to take advantage of it for you.
Lime Green and Black
Lime Green and Pink
Lime Green and Light Blue
Lime Green and Royal Blue
Lime Green and Orange
Lime Green and White
Lime Green and Brown
Lime Green and Gray
Lime Green and Purple
Lime Green and Yellow
Lime Green and Red
Lime Green and Teal
Lime Green and Wood
1. Lime Green and Black
If you want to look for dramatic effects in lime green, you can add black to form a sharp contrast. Black is a color that makes lime green walls look elegant. You can paint one wall lime green and the floor black or almost black. You can soften lime green walls with black picture frames or large black-and-white picture frames. Another way to combine lime green and black is to find patterned Wallpaper based on these two colors. As a focus wall, such a wallpaper will make a real statement.
Lime green can be used as a little color in a room dominated by black. Black walls and black floors with lime green curtains and a lime green cushioned sofa will look very spectacular.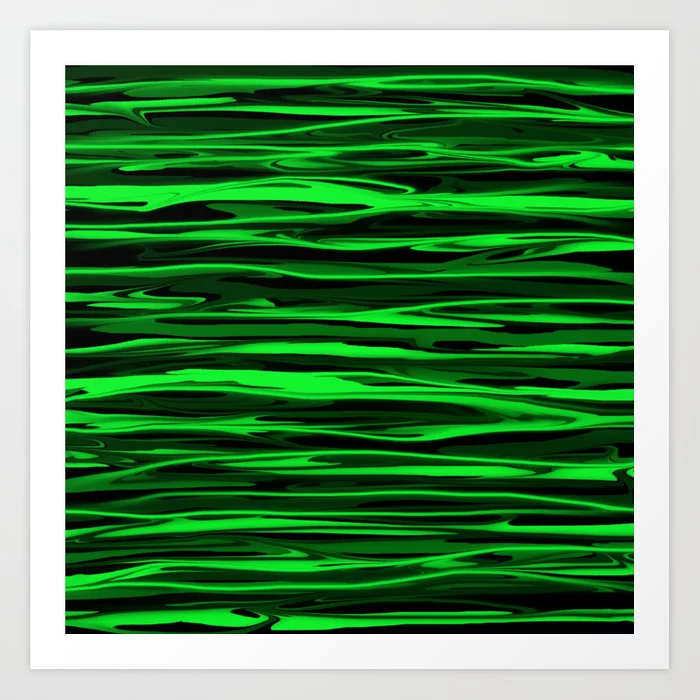 2. Lime Green and Pink
Pink and almost all green go well together because they are complementary colors, which will make the room cheerful, bright, and full of vitality. The Pink Velvet sofa, coupled with the fancy lime green cushion, must look good in the children's room. Light pink with very light lime green will create a soft makeup, very feminine and soothing.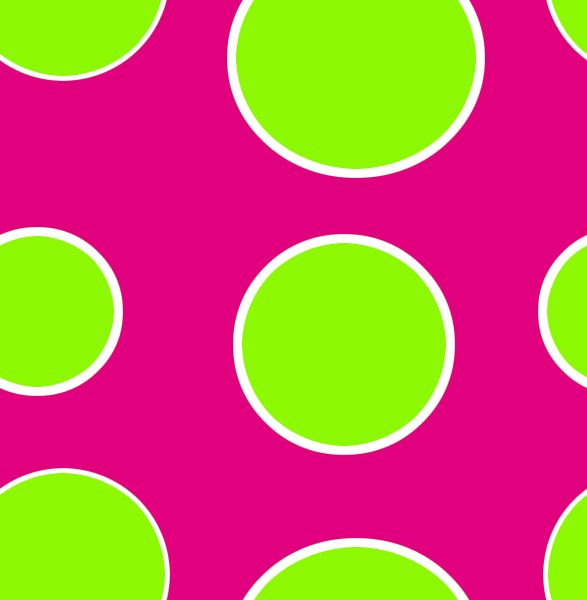 3. Lime Green and Light Blue
If you want to soften the vitality of lime green, but still like the idea of integrating more colors, turn to light blue. This combination looks better if lime green is added to the small details of the dark blue room. This combination is solemn and serious. It can be used in the bedroom, where you want a soothing feeling with a hint of lime green fantasy. The combination of lime green and blue is perfect, especially in dark colors such as sea blue or cowboy blue. Blue will soften the strong impact of lime green. Although these two colors are both cold colors, the soft colors of light blue give people a sense of calm and tranquility, which can not be given by dark or warm colors.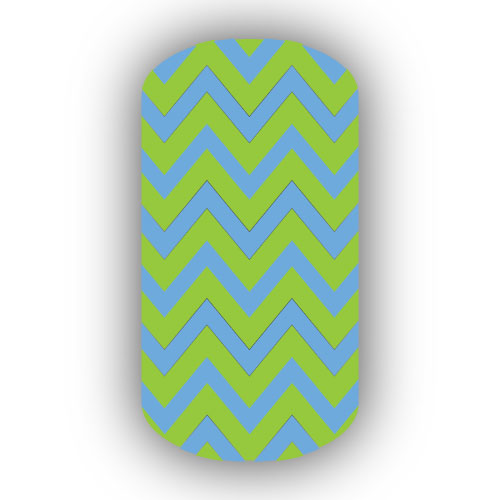 4. Lime Green and Royal Blue
Speaking of the same saturated hue, neon green and royal blue are combined to celebrate the sky and grass. This stylish, artistic display is an interesting way to achieve vibrant color schemes, but you can also achieve the same look on a smaller scale.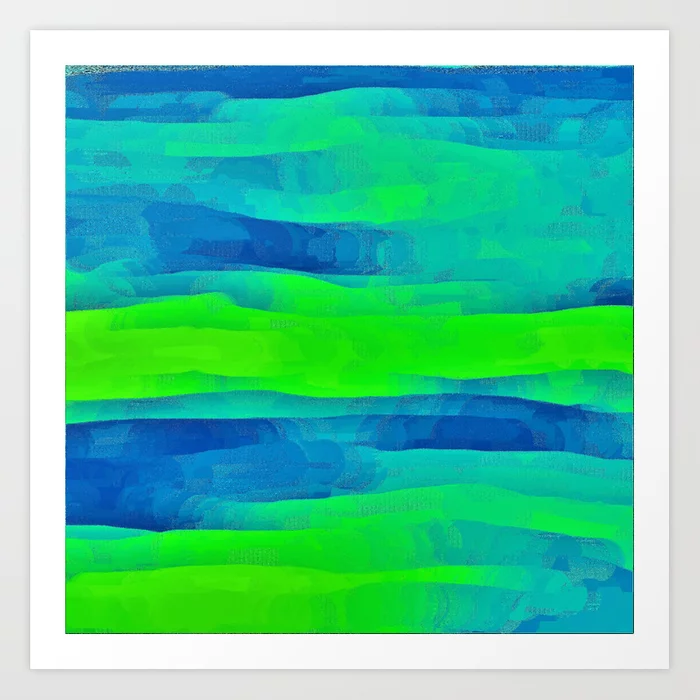 5. Lime Green and Orange
Lime green itself is cool. Adding orange details to your room will warm it up. Ice cream mixed with lime and orange flavor. In the tropics, lime green and orange are combined, and it is not uncommon for the whole house to be painted in these two colors. Why not choose wallpaper with orange and lime green patterns to decorate your living room? Or paint one wall orange, add the lime green, decorate with lush tropical plants, and put cushions on the sofa?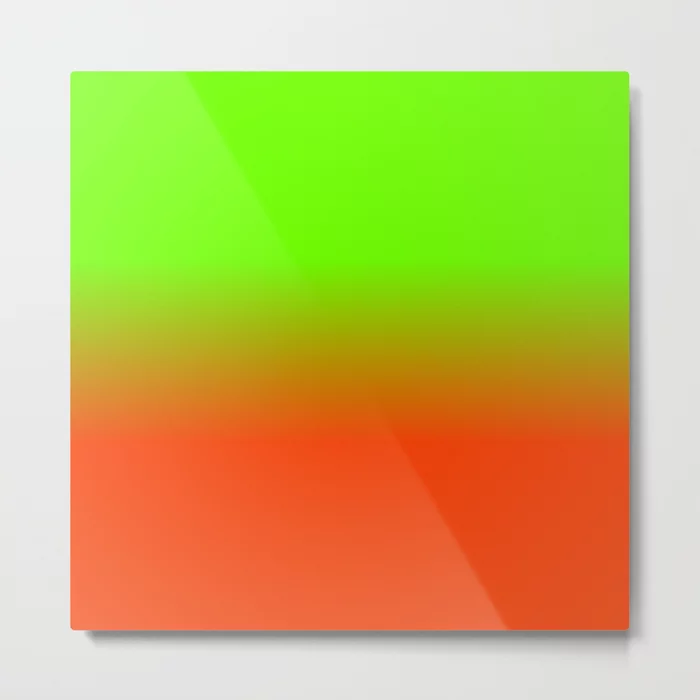 6. Lime Green and White
White gives people an illusion of open space, while lime green is stimulating and full of vitality. Adding lime green to a white room will bring a just right sense of freshness to the room. This combination is cool and makes the room look big and bright. You can use it in any room in your home. You can use lime green in white rooms in many ways: with lime green curtains, or even lime green ceilings and carpets. In the white room, you can be freer when adding lime green details. It can accept it without making people feel overwhelmed.

Because white and lime green give people a cool and fresh feeling, you may want to add some warm details, such as a yellow cushion or a red vase.
7. Lime Green and Brown
If you want to know what color can match lime green, brown, especially Mocha, is the most natural color. Because lime green is a kind of color combination in nature. Just like a brown trunk with lime green leaves, a green carpet with brown leather sections will look great.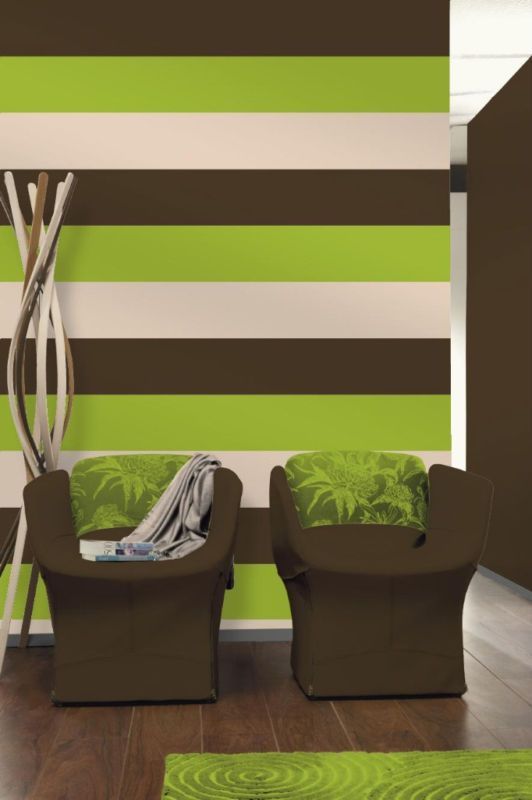 8. Lime Green and Gray
If you like the color lime green, but want to make it the protagonist of the whole show, you can consider using light gray as the accent color. Grey is neutral and will soften the lively and eye-catching effect of lime green.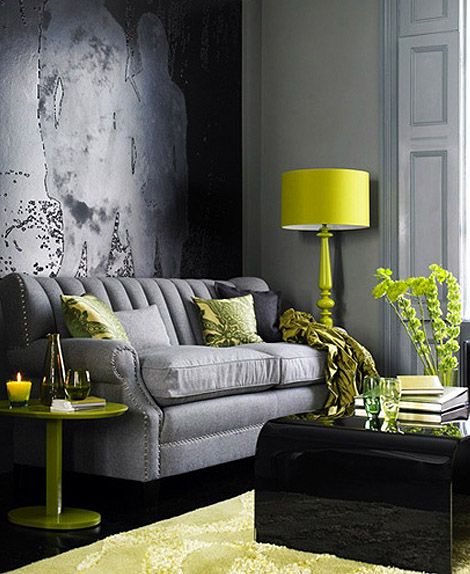 Adding lime green to a room with gray walls will immediately raise the temperature of the room and make it less boring. You can use any shade of grey, and they all complement lime green perfectly in any match.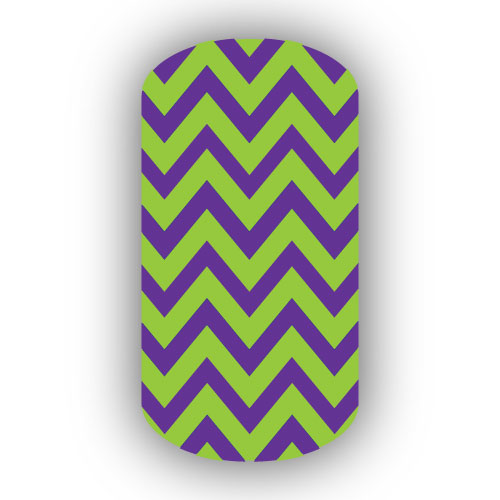 9. Lime Green and Purple
If purple is the main color, the combination of lime green and purple is perfect, supplemented by Lime Green details. These two colors also look good when mixed with patterns, wallpapers, or textiles, whether flowers or geometric patterns. The lime green really adds a whimsical touch to any room.
10. Lime Green and Yellow
Yellow and lime green details will bring elegance to the room. Due to the yellow tone of lime green, other yellow and gold tones complement the green tone. Yellow and lime green give people a sunny feeling. This is a bright and lively combination, which works well in the kitchen or in rooms without natural light.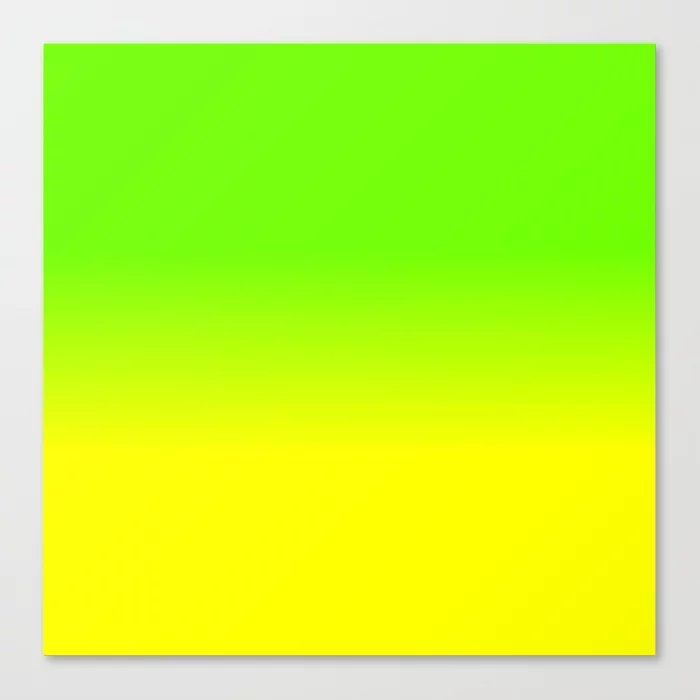 11. Lime Green and Red
It takes courage and artistic temperament to combine lime green and red, and you must be very careful which color of red you use. However, adding a cherry red sofa in a room with lime green walls will brighten people's eyes. If the wall of the room is raspberry red, there is a lime green tropical plant forest in it, or there is a huge painting of a tropical jungle, it will have the same effect.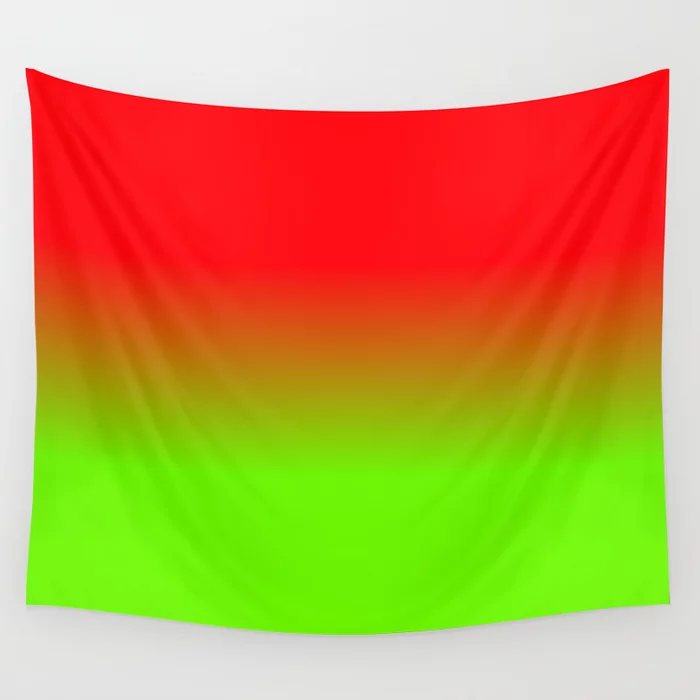 No matter how you want to combine lime green and red, one of them must be in small details, such as a red desk lamp in the lime green room or the lime green drawer cabinet in the wine red room. The secret to this is not to overdo it, or your room will look too noisy.
12. Lime Green and Teal
Speaking of the same saturated hue, neon green and royal blue are combined to celebrate the sky and grass. This stylish, artistic display is an interesting way to achieve vibrant color schemes, but you can also achieve the same look on a smaller scale.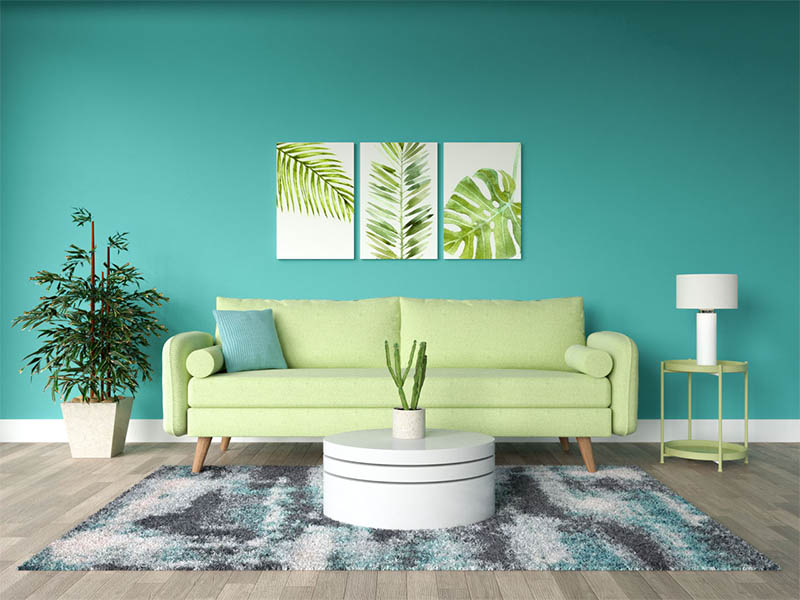 13. Lime Green and Wood
Wondering which color matches lime green? Stick to the wood.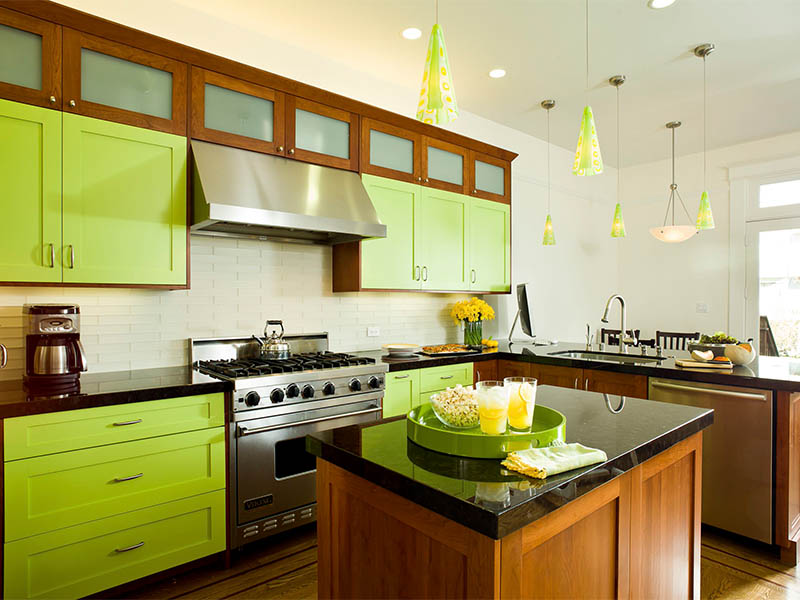 FAQs
What Color Goes With Lime Green Pants?
There are numerous items that go perfectly with neon green pants. Go with neutral colors like black, white, beige or tan.
Related Reading: How to Wear Green Pants in Style?
What Color Goes Well With Lime Color?
Lime can also be combined with vivid oranges, yellows, and other pinks and purples for a cheerful, energetic color scheme. Lime contrasts sharply with black and works well with other neutral hues like white and tan. Lime complements the following hues: Fuchsia.
Which Color Complements Fluorescent Green Well?
Pink, which is located in the red-violet section of the color wheel, works best with neon green because it has hints of both blue and red in the primary colors. It works better as an accent due to its intense liveliness.
What Colors That Go With Lime Green Clothing?
To really make a statement, pair green with vibrant, contrasting colors like yellow, orange, or blue.
Which Color Complements Lime Green The Best?
Its name comes from the lime's skin tone. Lime green is light green. A pop of color will be added to any color scheme with this vibrant, fresh shade. Since lime green is a shade that sits between yellow-green and yellow, it pairs well with both yellows and blues.
What Color Contrasts Green The Most?
The green color scheme is complementary. The color wheel positions red and green opposite one another, and they are meant to go together.
Does Light Green Match Gray?
Green and Gray There should be visible green and gray. When combined with a splash of color, gray is the ideal neutral and can really liven up a space, especially a vivid green. All shades of grey, from delicate, almost purple tones to ominous charcoal tones, can be made cheerier by this energizing color when used in conjunction with nature.
What Color Goes Well With Dark Green?
Green looks best when paired with white. White instantly brings contrast and freshness to the color scheme, which ranges from dark forest green to bright lime.
Are Brown And Light Green Compatible?
Green and brown complement each other well because they both have earthy tones.
Conclusion: What Colors That Go With Lime Green
When you learn what color matches lime green, you will find many beautiful, harmonious combinations and some very crazy combinations. This shows that you can decorate your room with lime green to get a different look: soothing, wild, cheerful, elegant or just to express and show your personality.
Read Next: