Wondering how to break in loafers? Everybody has volunteered to assist!
You buy a new pair of loafers, absolutely can't wait to wear them, and then immediately regret not breaking them in when the blisters and cuts settle in. Fortunately, softening the loafers is a quick and simple process.
Continue reading for five tips on how to break in your loafers!
How to Break in Loafers?
Here are five easy ways to break in loafers.
Professionally Stretch Them
The majority of cobblers provide a stretching service, which can cost between $10 and $20. Stretching your shoes just a little will soften the edges and instantly make them wearable, even if they are the perfect size.
DIY: Place a plastic baggie filled with water inside the shoes, then freeze the baggie overnight.
Read More:
Wear Them in Intervals
Wearing brand-new shoes all day is a beginner's error. Try wearing them out to lunch or around the office as an alternative.
This advice is not for the impatient, but the leather will eventually budge and become less stiff.
Wear Them With Socks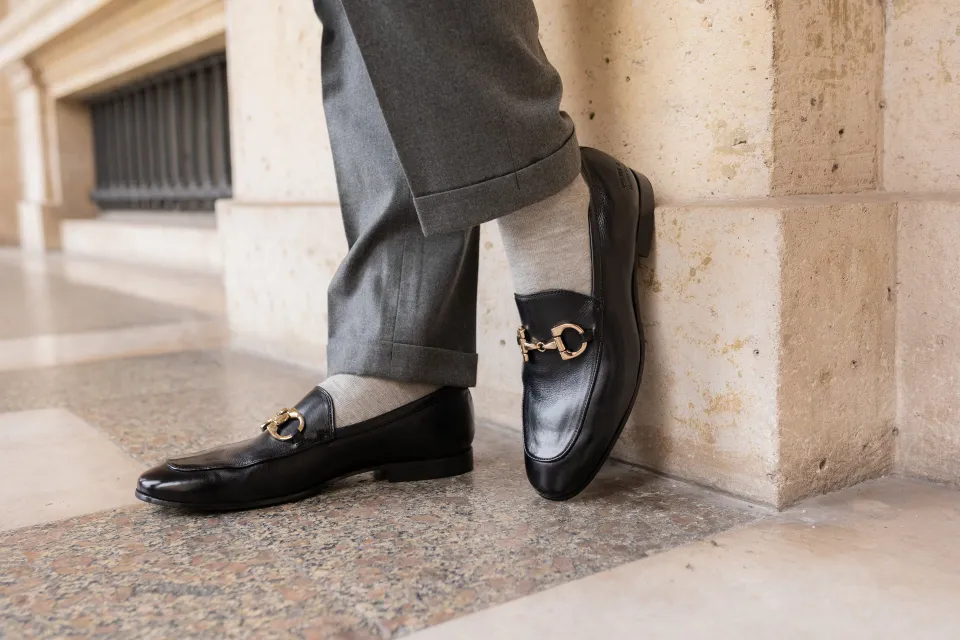 Yes, this advice may be a bit of a cop-out, but socks and loafers were a major fashion trend on the fall runways.
In fact, wearing thick socks—double up if necessary—can make the leather softer and more flexible. Additionally, nothing is cozier than a fine wool or cashmere, right?
Go for Calfskin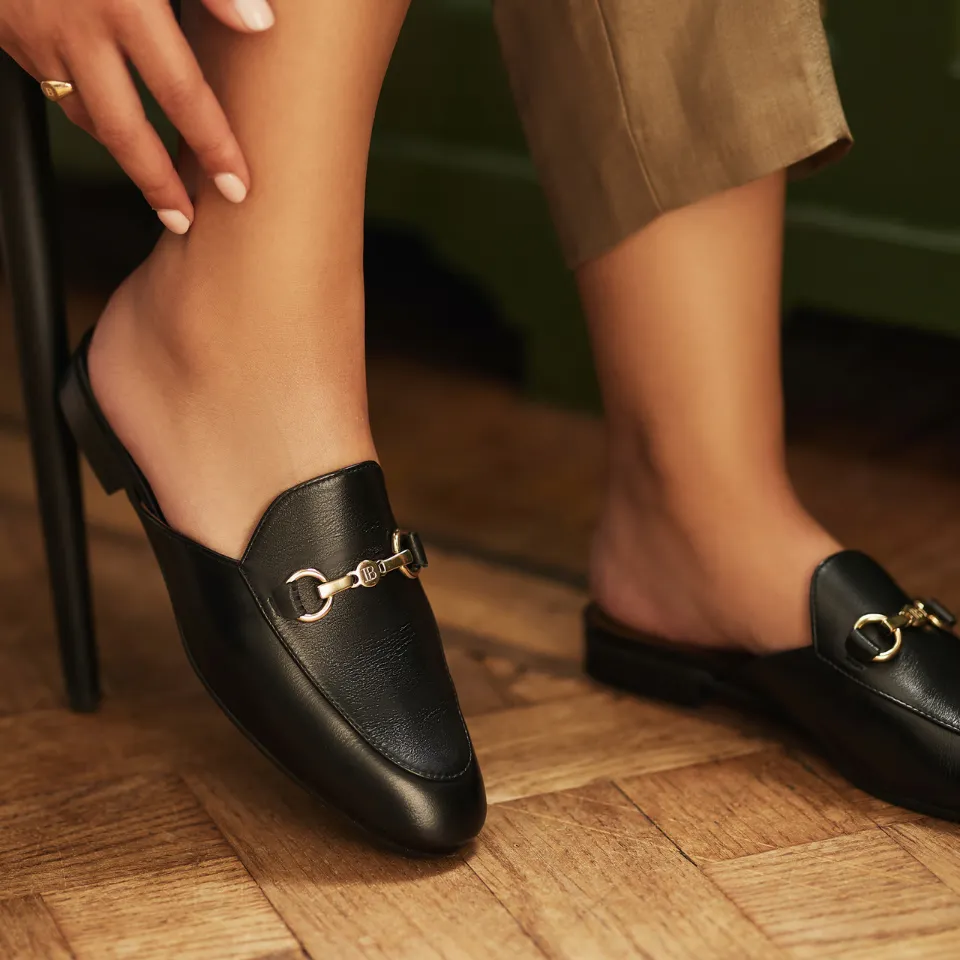 When purchasing shoes, it's important to understand your leathers because some are simpler to break in than others.
The most flexible leather is frequently calfskin, so it will be simple to soften. On the other hand, patent will be the hardest because it is synthetic and coated in plastic (yes, we also adore patent!).
Moisturize Your Shoes
A leather moisturizer is available from the majority of shoe stores or tanners.
It should be gently massaged into the trouble spots, either at the heel or toe, before any extra oil is wiped away. The process can then be repeated to give them an extra soft feel.
You Might Also Like:
How Long Does It Take to Break in Shoes?
The time it takes to break in a pair of shoes depends on a couple of factors, including the style of the shoe, sole, the fit, and your gait.
Another factor is the shoe's quality. In general, it takes 3 to 4 weeks for shoes to break in. However, if you wear your shoes more, they will begin to loosen up sooner.
If you bought a pair of shoes for a specific event, like a wedding, an athletic event, or a situation that necessitates a lot of walking, keep this time period in mind and prepare in advance.
Conclusion: How to Break in Loafers
Depending on the type of shoe you are trying to break in, you can choose between heating the material, freezing and expanding the interior, or any of the other methods listed above.
To avoid having to wear uncomfortable new shoes once more, try out these techniques and see which one suits you the best.
FAQs
How to Break in Shoes for Wide Feet?
Simply putting on a pair of thick socks at home while wearing leather shoes will make them wider.
How to Break in Shoes Quickly?
Using a hair dryer to warm the shoes or freezing them after stuffing them with water-filled bags.
How Do You Make Loafers Less Painful?
Stretch them.
Oil them.
Warm them up.
Mold them.