Especially now that scams are so simple to fall for, finding a reputable, opulent store online can be challenging. This complete Mango reviews will let you know whether this brand it worth buying.
MANGO crafts beautiful, unique designs to make you stand out in a crowd, but do they provide quality and style as promised?
Whether you've never heard of this brand or constantly shop its line, consider this Mango review your all-access pass to get to know it better. Continue reading for more information!
What is MANGO?
MANGO is a high-end clothing line for those who hanker after distinctive looks and jaw-dropping silhouettes.
Made with fashion-forward lovers in mind, MANGO wants to help fashionista's find their signature style.
They have collections for men, women, teens, and children, each with its own set of accessories to accentuate the styles offered.
Related Post: Is Mango Fast Fashion?
Who is Mango For?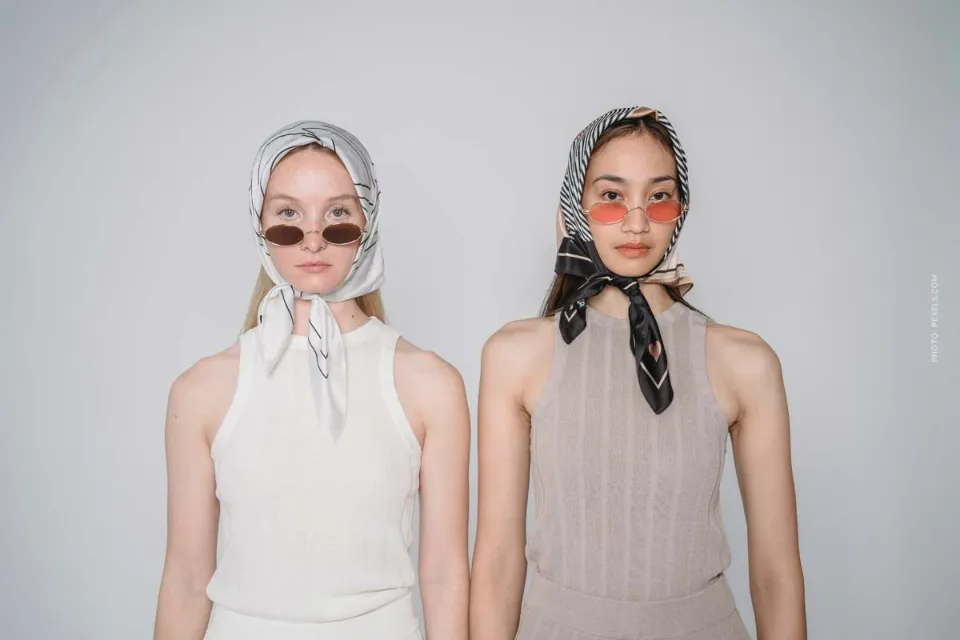 Mango clothing is for men, women, and kids— styled with a Mediterranean flavor.
Its clothing is well-made but very affordable, so it's a great option for those who want to shop luxury looks and walk away with an entire outfit they love versus buying just one piece for the sake of affordability.
Is Mango Legit?
This part of our Mango review exists to let you know about common issues customers have experienced with the brand.
In our search for customer reviews, we did come across a number of sources that claim they've had problems with online shipping and customer service.
It's important to keep this in mind when shopping even though it isn't the norm for everyone. Given that Mango has more than 1,200 stores worldwide, we can still say with confidence that it is a reliable brand.
The quality and prices from Mango are both great, the main concern from online shoppers is about shipping. We definitely advise stopping by a retail location in your nation if you're concerned that your order will arrive late.
Read More: Does Mango Run Small?
What is Mango's Shipping Policy?
Once you place your order with Mango online, its warehouse team gets to work and puts your shipment together. You'll get a confirmation email when it's sent out with a tracking link you can use to check on its progress to your door.
For US customers, standard shipping costs $5, but detailed Mango delivery times depend on where you live.
Eastern US: 3-5 business days
Midwest-SE: 4-6 business days
Western US: 4-8 business days
For more information on its return policy, please check our guide on Mango Return Policy.
Mango Clothing Reviews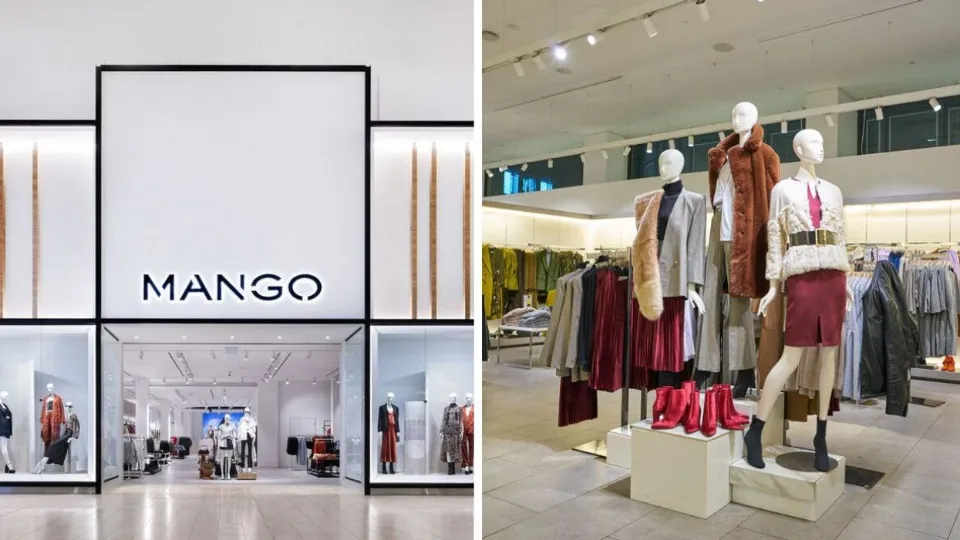 Overall, it appears that MANGO hasn't received many favorable recent reviews. Poor customer service and slow shipping are the two main complaints from customers.
Some users of Reddit have more positive comments, saying they like the aesthetics and that the quality is good. They appear to have recently cut back on the quality of both their products and customer service.
For one piece, Mango clothing price ranges from $30 to $300. The prices are reasonable considering the high-end designs and materials used. Many customers, though, weren't impressed by their orders.
Shipping to the United States is free on all orders over $50 only. Depending on the shipping method picked, the delivery times range from 3 to 8 days.
Customers expressed dissatisfaction over orders that were misplaced or delivered months later than expected.
Is Mango clothing good quality? Mango uses sustainable materials in 79% of their products ensuring that they are eco-friendly and of great quality.
Some customers seem to think their quality is decent, while others seem to think it's not worth the money.
Customer Service: 2 stars
Most customers' complaints about Mango as a whole were about the unresponsive and negative customer service experience they had.
Is Mango a Luxury Brand?
Mango is not a luxury brand in the traditional sense of having a rich history and an allure to its brand name.
However, despite being reasonably priced, its clothing exudes a luxurious and distinctive vibe.
In contrast to most fast fashion brands, the clothing from the Spanish label is actually quite stylish, contemporary, and attractive.
To be clear, the brand is not a luxury one; rather, it is aimed at the general public, and its core strategy is to produce fashionable clothing at a reasonable price.
Is Mango Worth It?
Is Mango good quality and worth buying?
Regardless of the fact that we love this company's style, there's no denying that Mango's quality is incredible for the price. Its collection is jam-packed with sophisticated (yet not dated) looks that are incredibly wearable, and entertaining, and exude a chicness that is typically difficult for budget-friendly brands to achieve.
With great-looking designs, well-manufactured apparel, and sustainable practices, we believe that I enjoy perusing Mango's newest collections because it is worth it.
Final Words on Mango Clothing Reviews
Throughout the years MANGO has been a stable, luxury brand bringing unique designs to fashion-forward thinkers.
Customers claim that recently, this has changed and the store is no longer as opulent as it once was.
It seems as though their quality and level of customer service have decreased over the past few years.
The perfect style for you might be available if you choose to purchase from this brand. Beware of potential shipping delays and subpar customer service, though.
FAQs About Mango Reviews
Mango's corporate parent is Punta Na Holding Sa. The $2.5 billion clothing company was founded by Isaac Andic, who also serves as its chairman at the moment.
Mango has factories producing its clothing in several countries all over the world. Others are produced in China and Bangladesh, while some of it is made in Spain.
Mangoes are available only during summers: Mangoes are a fruit that is only available in local markets during the summer because they are a summer fruit.
Does Mango Ship Internationally?
Mango does ship internationally, but just be sure you're on the correct version of its website.
If you need any other information that this Mango review didn't include, you can get in contact with the company via:
Website contact page
Phone: 1(866)666-4664 (Monday through Friday, from 6:00 am to 8:00 pm EST)