If you've ever found yourself browsing H&M, saving an item, and discovering it's sold out by the time you go to buy it, you'll be wondering when does H&M restock.
While H&M doesn't have an official restock policy, it is widely known that most stores receive new shipments at 6 am every day.
Exactly when H&M restocks and how to check for availability in-store are all detailed here.
Does H&M Restock Sold Out Items?
Many people may wonder does H&M restock items?
While there is no official restock policy, H&M does in fact restock sold out items, especially when it comes to the items that sell out really quickly. A lot of the time, these are replenished.
My best advice is to set a notification for the item you're looking for so you can get an email alert when it restocks. You can even have a particular size set to alert you to. How handy!
When Does H&M Restock?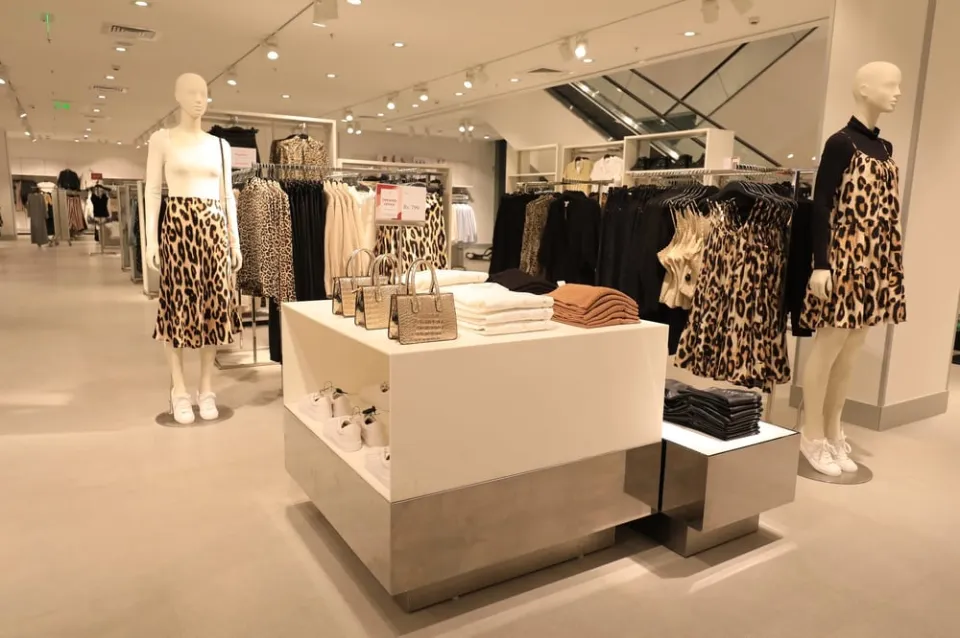 So how often does H&M restock?
While H&M hasn't disclosed any information about its restocking schedule, an employee revealed that most stores receive new shipments at 6 am every day.
Three hours before the store opens, the majority of store shifts begin.
To ensure that all new arrivals are back on the floor and replenish the racks, do this.
The fact that some out-of-stock items are replenished almost daily also follows from this.
To have a precise schedule, you should, however, always inquire at your neighborhood store.
You Might Also Like:
How Can I Check H&M Inventory Online?
If you want to check the inventory of your H&M local store, you can visit hm.com.
To find the thing you want to buy, just search.
Then, on the product page, click "Find In-Store," enter your location, and the website will give you a list of The nearby H&M stores that carry this specific item, along with the sizes that are offered.
Do not forget that the stock number is only an estimate and that items can sell out quickly.
So, if you really like something, go buy it the moment you can.
Alternatively, you can make use of the H&M app's In-Store mode feature.
You can check your local store's inventory from the app, see the sizes and colors that are offered, and discover related items that are in stock in your area or another store.
You just need to download the app, turn on In-Store mode, select the store you want to go to, and search for the item you want.
What Does "Coming Soon" Mean on H&M?
When H&M shows an item as 'coming soon' it means the product in question is not yet available to buy, but will be soon. In a sense, it serves as a sneak peek of things to come.
Sadly, the brand doesn't say when these items will be available, but if they're a part of a limited edition, you can usually Google that to find out.
Conclusion: When Does H&M Restock
According to previous employees, H&M restocks its racks every day, as they receive new shipments early in the morning.
Although the store denies it, some customers concurred that they frequently run into out-of-stock items when they shop first thing in the morning.
Utilize the store's website and mobile app to browse the inventory before visiting your neighborhood store.
Read More: Does H&M Take Apple Pay?
FAQs about How Often Does H&M Restock
How Quickly Does H&M Restock?
Every morning, the restock process starts up to three hours before the store opens to allow for store replenishment.
How Often Does H&M Get New Arrivals?
H&M releases 16 collections each year, with production times varying from a few weeks to six months; trendier styles see faster production and delivery times.
When Does H&m Restock Online 2023?
Each morning the restock begins.
How Long Does It Take for H&m to Restock Online?
Restocks typically happen early in the morning both online and in-store.