With the magic function to eliminate wrinkles and sagging skin, Fillhage anti-aging fillers have been all over TikTok. Please read our Fillhage reviews for detailed information before investing your hard-earned money on this website.
Fillhage's anti-aging creams are increasing in recognition across Australia and becoming more well-known in both Australia and the United States.
It claims to be a needle-free anti-aging solution that has undergone numerous tests in recent years. But does Fillhage really work? Keep reading and you will find out the answer!
What is Fillhage?
Fillhage is a new online store that sells anti-wrinkle products that can be used at home to treat wrinkles.
According to the company, The product will provide extended filling for the lips and cheeks. Along with eradicating wrinkles, it also prevents skin sagging.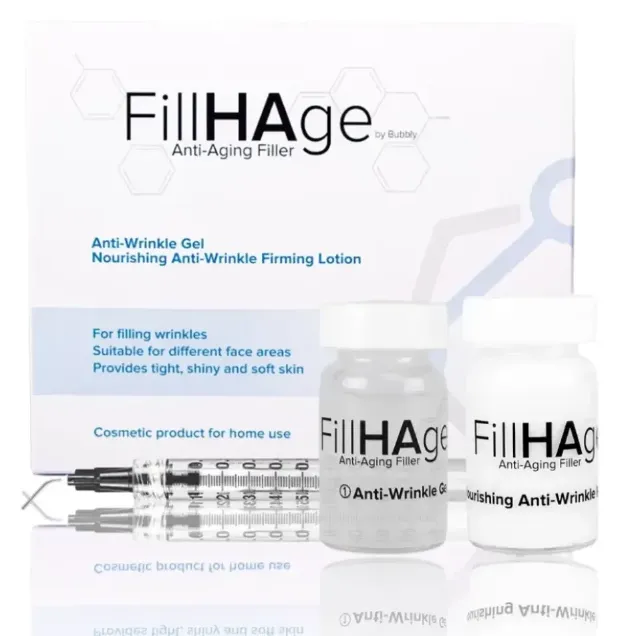 But does Fillhage actually work?
They claim that Fillhage is the product of years of research and has been validated and approved by reputable laboratories, so it is not a needle.
Pros and Cons of Fillhage
Here we have some pros and cons of the Fillhage anti-aging fillers.
Fillhage Ingredients
Any product you use needs to be efficient, especially if it's for your skin. The formulation it has affects how well it works.
If the ingredients in Fillhage product that works for you, you'll probably start to notice results very quickly.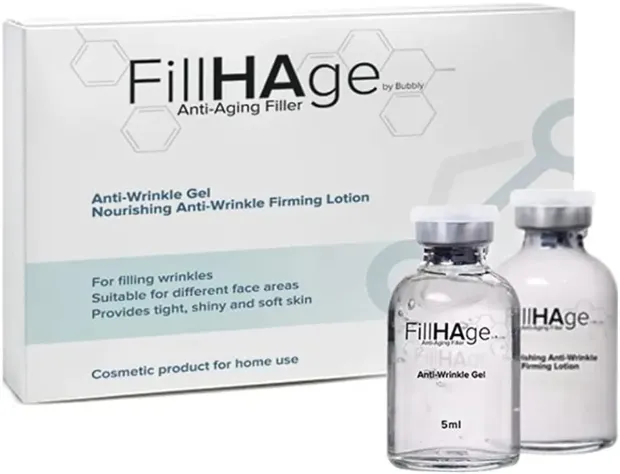 Fillhage anti-aging fillers claim to work on wrinkles and fine lines, but the effectiveness depends on the ingredients they contain.
Hyaluronic Acid
Skin elasticity and moisture levels are crucially maintained by hyaluronic acid.
By improving the skin's capacity to hold on to water molecules inside its cells, hyaluronic acid added to skincare products helps to hydrate your skin for a prolonged period of time.
Fillhage's hyaluronic acid prevents dry skin as well as other aging symptoms like fine lines, wrinkles, and loss of firmness. It hydrates and softens the skin.
Aloe Vera
Aloe vera is included in Fillhage to make it anti-inflammatory. Aloin, an anti-inflammatory compound, can be found in aloe vera.
Emollient properties of aloe vera gel help to soften and calm irritated or damaged skin.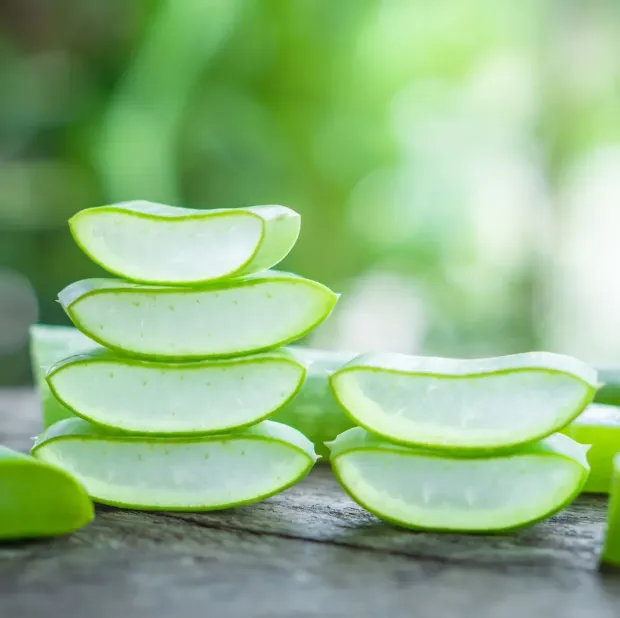 It also contains vitamins A and E, which are crucial antioxidants that help guard against cell damage brought on by free radicals and UV rays.
By applying Fillhage, you can give your skin all the advantages of aloe vera while also protecting it and enhancing its appearance.
Olive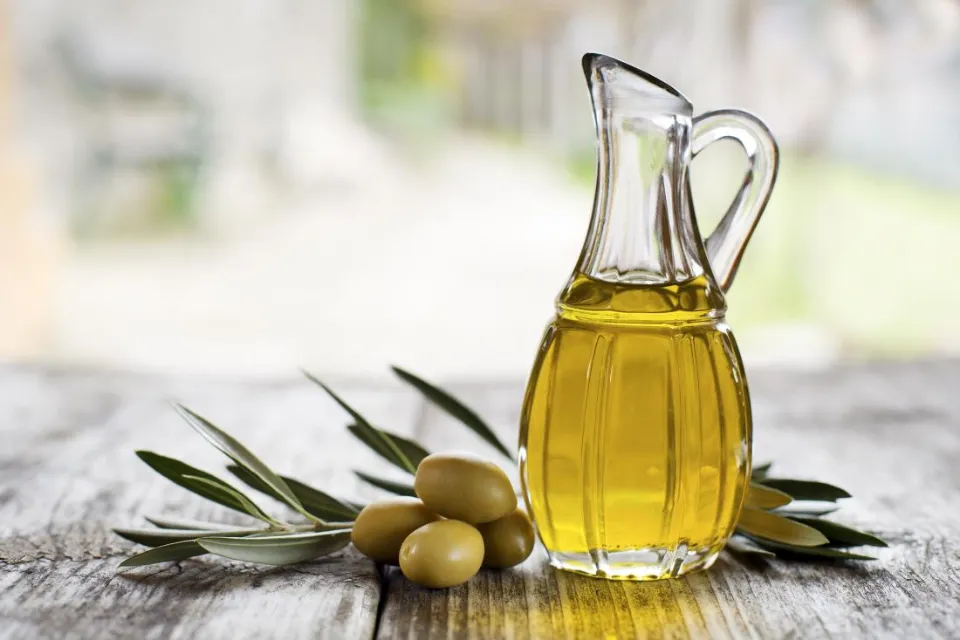 One of the most effective natural moisturizers is olive oil. For those who suffer from dry skin conditions like eczema or psoriasis, it has been demonstrated to lessen skin dryness and increase moisture retention.
Fillhage contains olive, which is an excellent ingredient for sensitive skin. The skin will stay moisturized and fine lines will look better as a result.
C30-45 Alkyl CetearylDimethicone Crosspolymer
Anti-aging Fillhage fillers contain C30-45 Alkyl CetearylDimethicone Crosspolymer to give lips more fullness and suppleness.
It is an ingredient that makes lips look better and more full.
Ammonium Acryloyldimethyltaurate
It works to make your cheeks look fuller and softer, and it is a skin-safe ingredient.
It is included in Fillhage fillers to give your cheeks a youthful look.
Sodium Hyaluronate Crosspolymer
It functions similarly to hyaluronic acid but is smaller and penetrates the skin more deeply. A product called Fillhage uses sodium hyaluronate to lessen wrinkles and fine lines by preventing skin aging.
It keeps the skin moist, and topical use gives the appearance of firmness and smoothness.
How to Use Fillhage Anti-aging Filler?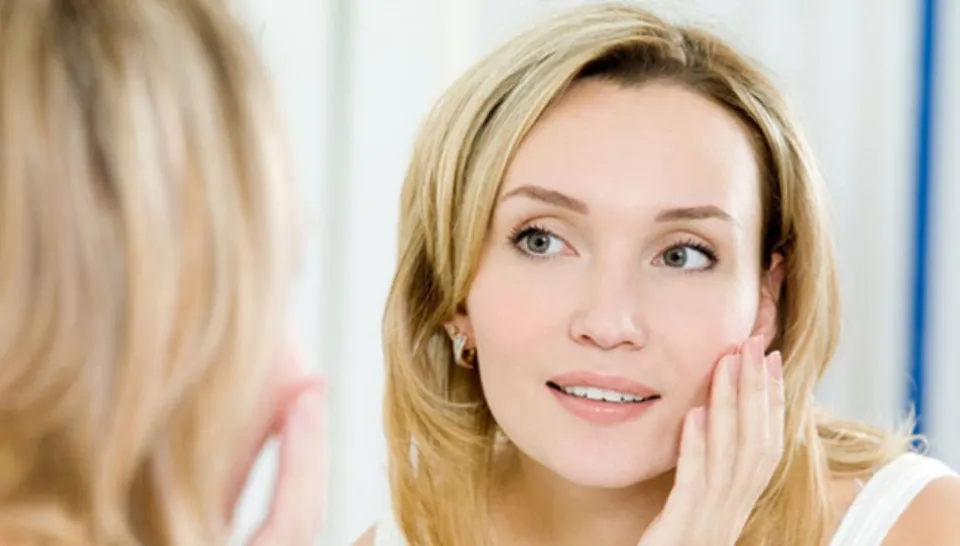 Fillhage anti-aging filler set has three main products. It comes with two fluid bottles and an easy-to-use applicator. The two bottles have the numbers 1 and 2 on them.
A clear-looking filling gel is contained in the number 1 bottle. The Number 2 bottle, however, is filled with a milky liquid.
To use this Filling set,
A clean, dry face is a good place to start. Fill the applicator with 1 ml of this filling gel from the Number 1 bottle.
Apply it near the lips and skin's fine lines.
Wait 10 minutes after massaging it into your skin.
Apply 1 ml of fluid number two in the same locations where you applied the filling gel by using the applicator.
5 minutes should pass after massaging it into your skin.
Anti-aging fillers from Fillhage promise to increase the skin's collagen content within a week. Within two weeks of consistent use, it gives the skin a youthful glow, moisture, and appearance.
Is Fillhage Legit?
We must all be aware of the pertinent information, including the site's policies and other crucial details about products, in order to determine the legitimacy and legality of the website.
Before cooperating with this business, users are advised to carefully provide these points.
The age of the website: On September 26, 2020, the website was launched. Consequently, the Fillhage website has been online for about a year and four months.
trust ranking score: A 45 percent Trust Score for the Fillhage gateway qualifies it as acceptable.
Alexa Rating: Due to its substantial amount of traffic, we have found that the Wall Blush website has a moderate Alexa ranking.F
Customer Reviews: There aren't any Reviews of Fillhage for Fillhage online.
The Official Website: I believe headquarters information is available on the official website.
Unique Content: Both the interface and the content on the Fillhage portal are distinctive.
Owner Information: The owner of the Fillhage is not mentioned anywhere on the website.
Social Media Significators: Facebook, Instagram, and other currently popular social media platforms are the Flood.
Amazing Deal: With discounts and deals, Incredible Deal Fillhage has begun.
The website has a medium trust rating, which indicates that it has a middle rating. Before purchasing, kindly do your research.
What Are Customer Reviews on Fillhage?
Before deciding to buy any product, it is essential to read the reviews from actual customers. So that you can choose wisely, we have compiled some reviews of Fillhage anti-aging fillers here.
One positive review said" The Fillhage anti-aging filler is one of the best decisions It works well for my skin and is the best product I've ever made. Each time I use this product, I receive compliments. "
However, not everyone was happy with the outcome. Someone wrote "unsatisfactory after-sales service and does not work at all".
Here is a photo from one customer that shows using Fillhage before and after: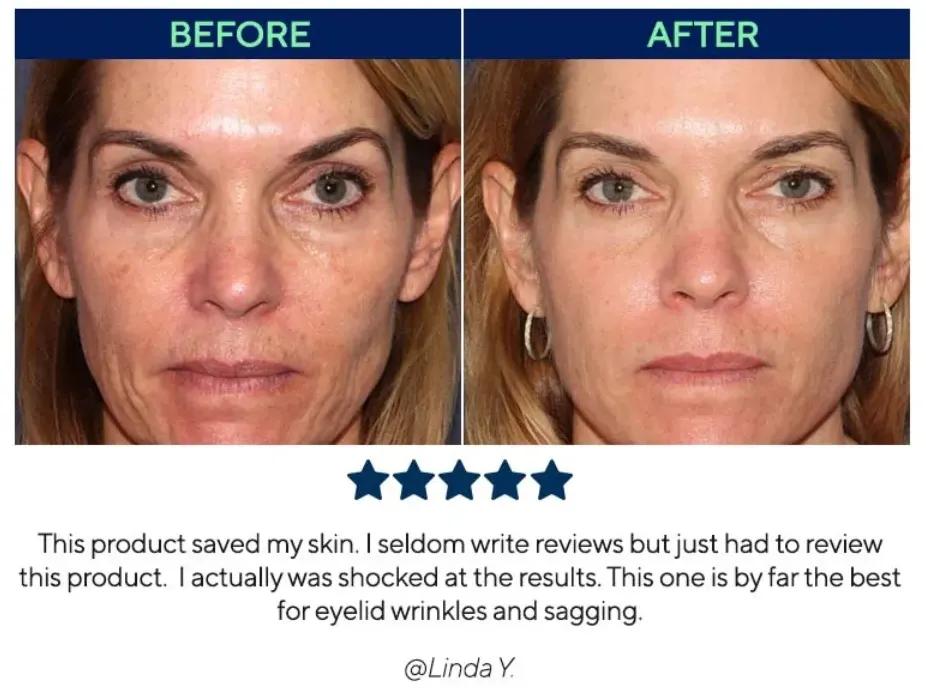 Final Verdict on Fillhage Reviews
The first signs of aging are visible on the skin, and aging is a natural process. You have a variety of options for eradicating aging-related symptoms, including anti-aging creams and surgery.
However, if you're scared of surgical methods but want that botox effect on your face, you can try the Fillhage anti-aging filler set.
Fillerina is for at-home use. You can decide where you want to fill, plump, and lift thanks to the precise applicator.
It promises to remove wrinkles and provide a botox-like appearance without the need for surgery or needles. Why not give it a chance?
If you are looking for more skin care products reviews, keep reading:
FAQs About Fillhage Reviews
How Long Does Fillhage Last?
For up to three months, the anti-aging Fillhage filler can plump the lips. The procedure must be repeated, though.
How Long Does It Take to See Results?
In the first week, results will start to emerge; full results will follow in 21 to 30 days.
Any Known Side Effects from Using Fillerina?
No, HA is a natural substance that is already present in our bodies and on our skin. We are merely restoring what aging has taken away.
How Often Do You Use Fillhage?
You can use it once every three days for better results.