With the #BoycottDollsKill tag going strong, it's time to find good alternatives to Dolls Kill.
Unique items and statement pieces have been found at Dolls Kill. Best known for its festival styles and as a destination for punk, kawaii, goth, rave, and "alternative" fashion.
However, a lot of those companies, regrettably, lack transparency and have dubious ethical standards. Here are our top recommendations for Dolls Kill substitutes that are made in an ethical and responsible manner.
Keep reading to find out more!
Is Dolls Kill Fast Fashion?
Yes, Dolls Kill is a fast fashion company with unethical business practices.
Dolls Kills lacks any environmental initiatives and has poor transparency regarding their manufacturing, salaries, and ethical standards.
Furthermore, Dolls Kills has been charged with stealing designs.
Related Post: Dolls Kill Return Policy
Ethical Alternatives to Dolls Kill
Here are the best alternatives to Dolls Kill.
Thief & Bandit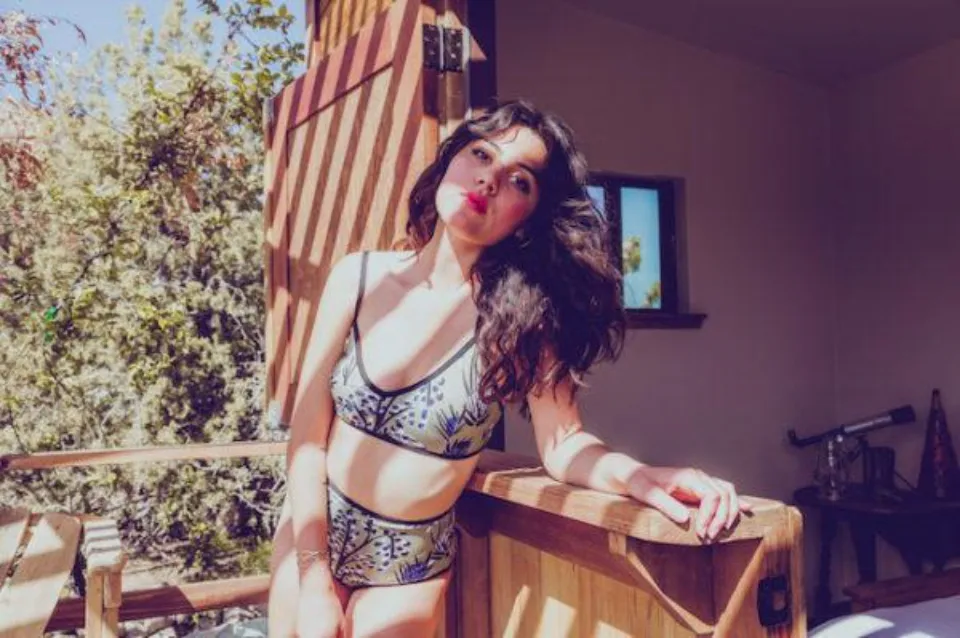 Thief & Bandit has a distinctive, statement style thanks to their exclusive prints that are silk screened in-house. Clothing, swimwear, underwear, and accessories are all part of their diverse collection and are produced in their Halifax studio.
Size Range: XS – 4X
Values: Sustainable materials, made in-house, made-to-order, made in Canada
Availability: based in Canada, ships international
Loudbodies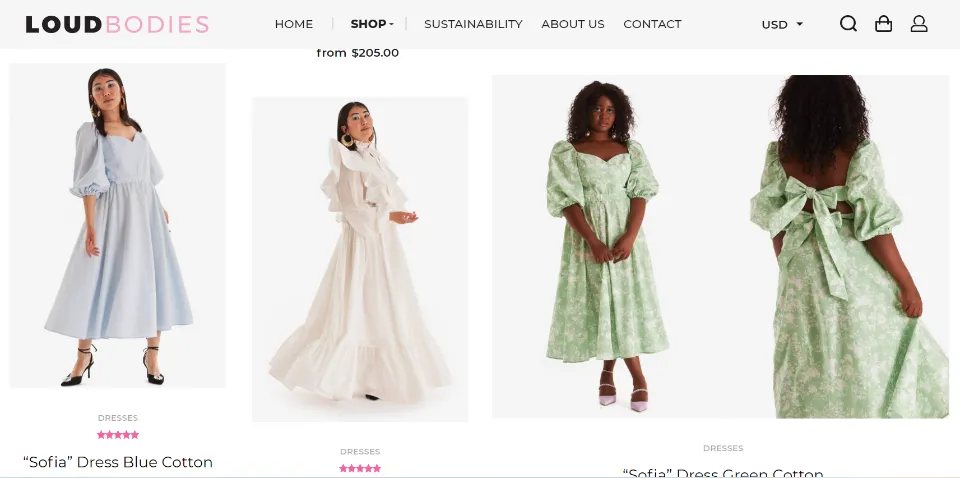 On a mission to design stylish, comfortable, and sustainable clothing for all bodies, When it comes to ethical brands, LOUDBODIES offers the most extensive size selection!
They were the ideal slow fashion replacement for Dolls Kill with their pretty feminine looks and bold cuts.
Size Range: XXS – 10XL; custom
Values: Sustainable and recycled materials, made-to-order, low waste production, OEKO-TEX certified fabrics, carbon neutral shipping, made locally
Availability: Based in Romania, ships worldwide
Noctex
Looking for something more ominous and gritty? Love black? Check out the collection from NOCTEX! Their clothing is produced locally in Canada using Deadtsock fabrics.
NOCTEX is a great place to shop because they curate and sell items from other independent designers in addition to their own line (although the other brands might not share the same sustainable/ethical values).
Size Range: XS – 1X
Values: Reclaimed & deadstock materials, low waste production, made in Canada
Availability: based in Canada, ships international
Foxblood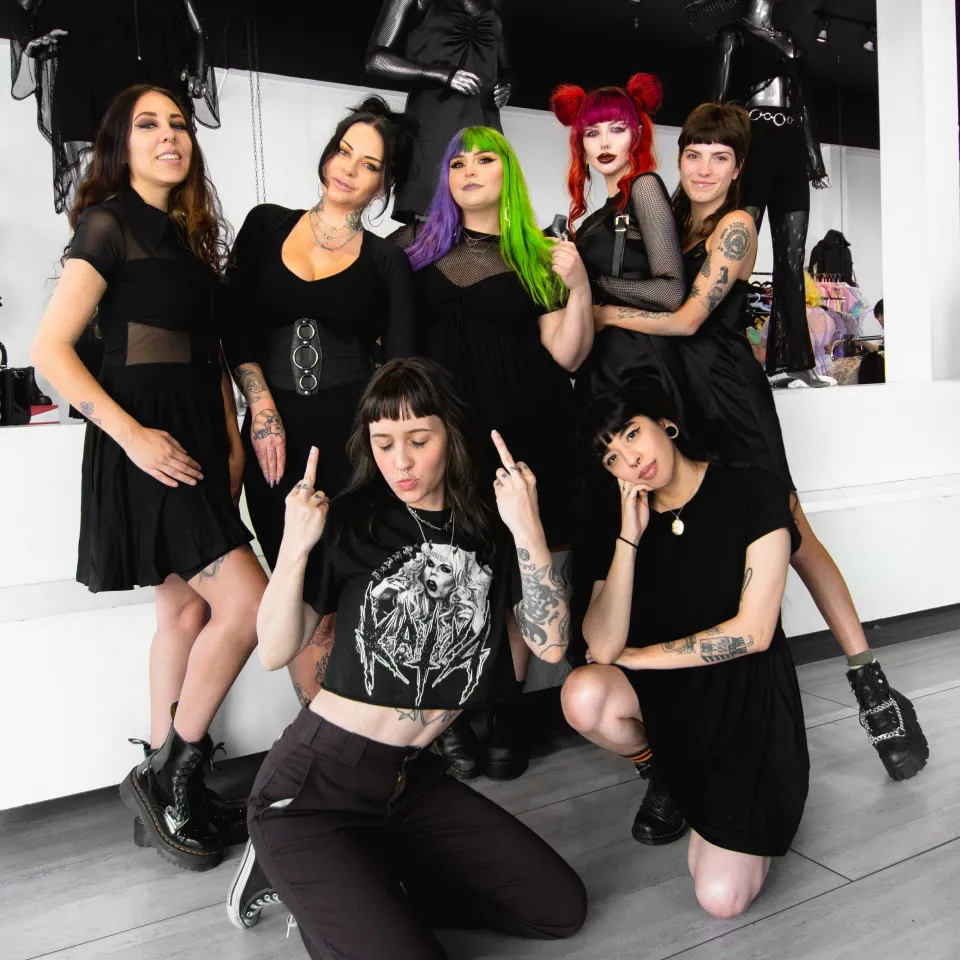 Gothic, mostly black vegan clothing lines. Many casual and everyday pieces can be found in their collection.
FOXBLOOD produces products in Turkey as well as LA, where they are based. They only work with manufacturers and suppliers who offer a living wage.
Size Range: XS – 4X
Values: Vegan, some sustainable materials, gives back
Availability: based in USA, ships international
Etsy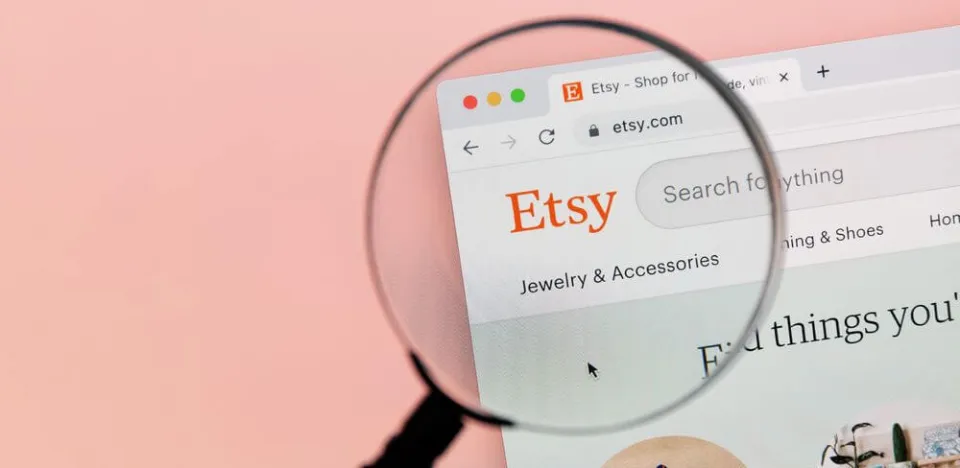 It's always important to research the individual seller, even though Etsy can be a great place to find unique, handmade clothing. Unfortunately, there are some shops on Etsy that sell clothing that isn't actually handmade but rather is obtained from a factory or is sold again.
Read the seller's bio and, if possible, look them up on social media as a quick way to verify this. They should ideally divulge details about how they designed and made the product.
Size Range: Each Etsy shop will have its own range of sizes, but many offer plus and custom sizing.
Availability: Etsy is accessible from anywhere in the world, and you can filter by local retailers.
We Are HAH
styles that are both seductive and charming. For people who like to stand out and reveal some skin, We are HAH produces lingerie, swimwear, and a line of clothing.
They give details about each of their factories and are incorporating more recycled and environmentally friendly fabrics into their line.
Size Range: XS – XL
Values: Sustainable and recycled materials (some), gives back
Availability: based in USA, ships international
Frankie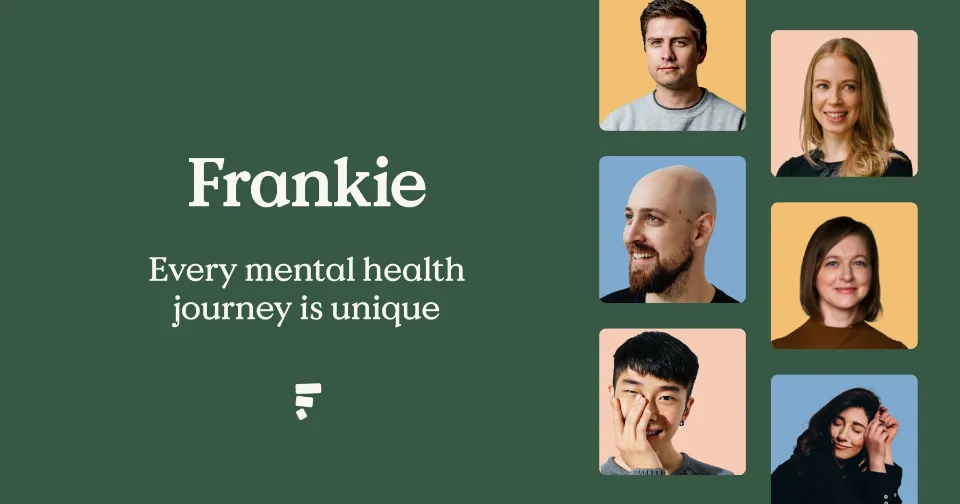 I have to call out Frankie's upcycled line, especially their reworked cut-out tees, mini-dresses, and bustiers and corsets.
To achieve the ideal balance of stylish, sexy, active, and environmentally friendly, they upcycle vintage tracksuits and sportswear. Their one-of-a-kind items are made in Vancouver by staff members who are paid a living wage.
Size Range: XS – 3XL
Values: upcycled materials, low waste production, made in Canada
Availability: based in Canada, ships international
Uye Surana
lingerie that is sweet, feminine, and imaginative. The lacy and mesh clothing that Uye Surana designs can be worn as lingerie or dressed up as sexy statement pieces. Small-batch ethical production of their clothing takes place in Colombia.
Size range: XS – 5XL
Values: Small batch production
Availability: based in USA, ships international
More Choices of Alternatives to Dolls Kill
Blvucchi
One of those recent design collaborations that doesn't get nearly enough attention is Cozy Kids x Blvucchi. They made a choice that will appeal to people who like neon, vintage color from the 1990s, and a little bit of old school hip hop.
There is no improvement possible in ethics. Even some of the money they made was given to the Black Lives Matter movement!
Disturbia
Disturbia, another company that Dolls Kill once actively promoted, is tied with Killstar in terms of appeal to old school goths. Although the dishonest retailer may have given this brand the green light, it still emphasizes inclusivity.
Why not avoid the middleman and place your order directly from Darcy or Mercy if you adore their clothing on Dolls Kill?
Cyberdog
One of the world's oldest rave and cybergoth stores is Cyberdog, a designer from the UK. As you can imagine, their entire platform is based on inclusivity and being the "weirdest you" you can be.
For as long as I can remember, they have been a pillar of the right to free speech. They have always been very diverse in their choice of models and apparel. Love, love, love.
Final Words on Alternatives to Dolls Kill
Here is a list of alternative stores you can visit that are similar to Dolls Kill in terms of atmosphere and style.
Thief & Bandit
LOUDBODIES
NOCTEX
FOXBLOOD
Etsy
We are HAH
Frankie
Uye Surana
Blvucchi
Disturbia
Cyberdog
Share your options with us in a comment if you have any other ideas!
Read More: Stores Like Oh Polly
FAQs about Alternative to Dolls Kill
Is Sugar Thrillz a Dolls Kill Brand?
Born in 2015 and exclusively at Dolls Kill, The company Sugar Thrillz wants to remind us that life is sweet, dressing up should be enjoyable, and it's a game every day!
Why is It Called Dolls Kill?
Shaudi chose the name Dolls Kill because she liked the fact that it was two words, one very soft and one very hard.